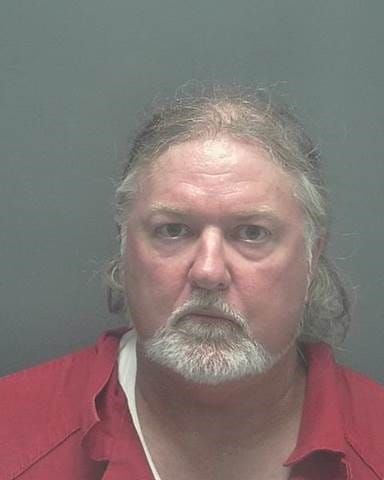 December 1, 2015. Command Investigations, SUNZ Insurance and North American Risk Services (NARS) announce the conviction of Kraig Kupersmith for insurance fraud.
Kraig Kupersmith was convicted of insurance fraud on November 20, 2015 and was sentenced to 36 months of state probation.
A referral was submitted to Florida's Division of Insurance Fraud (DIF) as statutorily required based on material misrepresentation determined by the evidence collected during Command's investigation. The evidence was submitted in conjunction with Kupersmith claiming under oath he was not working while collecting benefits, which was contradicted during video surveillance.
Subsequently, DIF issued an arrest warrant, and on June 25, 2015, in Lake County, Florida, Kraig Kupersmith was arrested for workers' compensation fraud, violating 440.105(4b) – Misrep Omit Inf Re W/C Claim Less 20K.
Ultimately, Kupersmith was convicted of the charge.
Command Investigations, LLC is the preferred provider of Surveillance, SIU & Anti-Fraud programming to P&C Carriers, self-insured entities and third-party administrators.