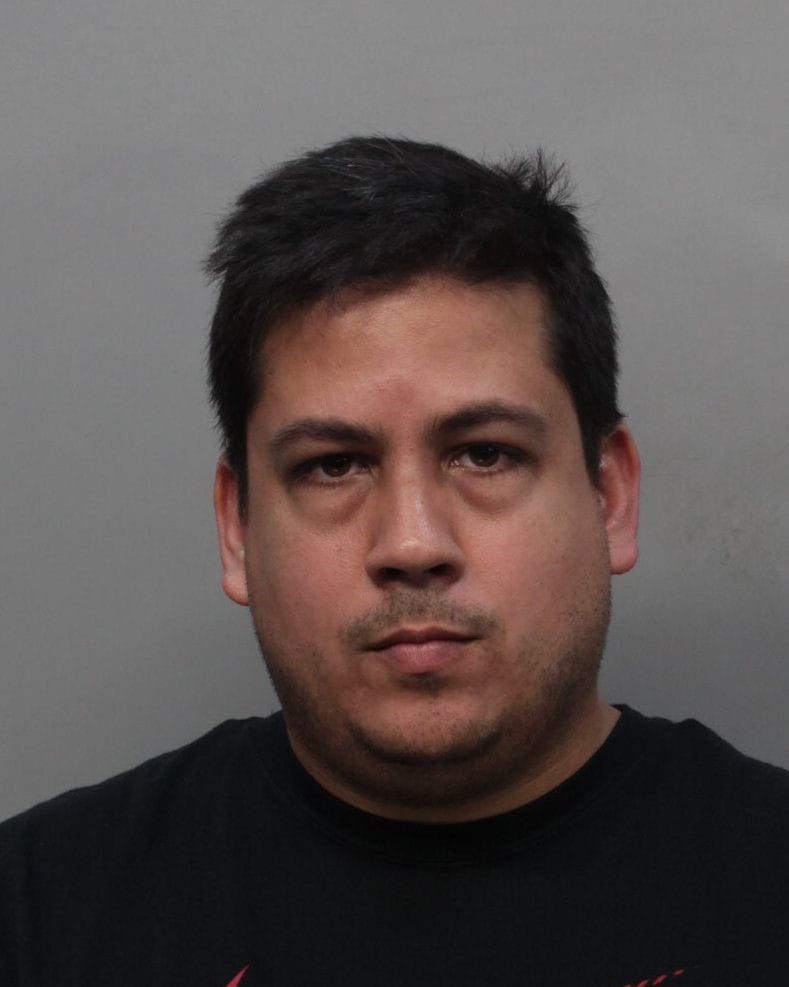 October 2, 2015. Command Investigations and SUNZ Insurance Company announce the arrest of Samuel Gainza for premium fraud.
As SUNZ's SIU Department, Command Investigations initiated an investigation on A-1 Home Services regarding a suspect Certificate of Insurance. During Command's investigation, it was verified that the certificate was indeed a false document.
Based on the investigation and evidence, Command's SIU Department, working in conjunction with SUNZ Insurance Company, submitted a referral to the Florida Division of Insurance Fraud (DIF) as statutorily required based on material misrepresentation. DIF issued an arrest warrant for Gainza after review.
Consequently, on August 19, 2015, Samuel Gainza was arrested in Dade County, Florida, for premium fraud, violating F.S. 831.02: Uttering Forged Instruments. Gainza was released on $5,000 bond. Gainza's trial is pending.
All parties are presumed innocent until proven guilty.
Command Investigations, LLC is the preferred provider of Surveillance, SIU & Anti-Fraud programming to P&C Carriers, self-insured entities and third-party administrators.