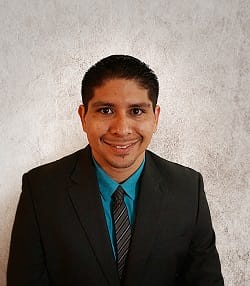 Cruz has been working in the health care and insurance industries for over 12 years.
As Senior Field Investigator at Command Investigations, Cruz is responsible for supervising the team of field investigators. His duties include overseeing team case management, case scheduling, quality review, statements and working complex cases.
Cruz began his career with Mercy Hospital, interviewing and assessing the public for government-funded programs. During his time with Mercy Hospital, Cruz developed interviewing and assessment techniques that were utilized to screen the public. These tools were used as counter fraud measures for persons trying to obtain benefits.
In 2011, Cruz joined Zenith Insurance as a Field Examiner and later become an Associate Claims Specialist at Zenith. Cruz specialized in recorded statements, scene investigations and claimant settlements.
Cruz currently resides in Davie, Florida with his family.