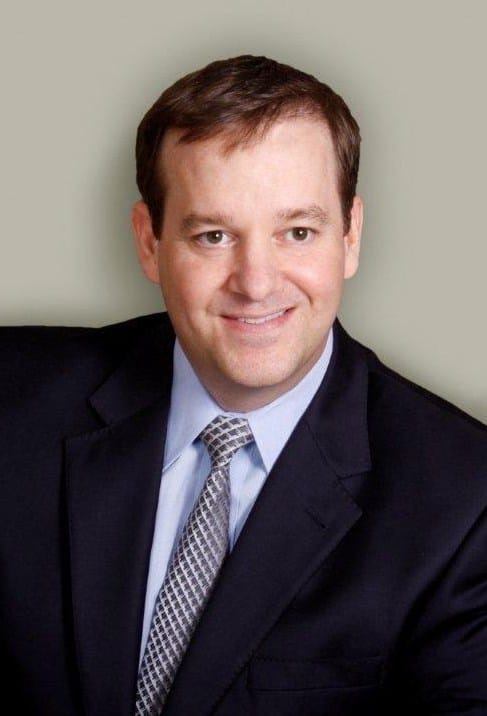 Mr. Maurer is an AV® Preeminent™ rated Central Florida civil trial attorney who also serves as a Legal, Investigative & Anti-Fraud Strategic Consultant to Command Investigations' executive team.  Mr. Maurer comes to Command with a wide breadth of experience in the legal, investigative, and claims fields.
While working as a Florida Assistant State Attorney, Maurer's experience as a criminal prosecutor put him in the forefront on the fight against insurance fraud.  These unique skills, knowledge and continued professional relationships provide Command Investigations with the additional resources to consistently and successfully manage their SIU and anti-fraud programs.
In addition to his criminal law experience, he previously worked as defense counsel for two of the nation's largest auto insurers.  This included defending many fraudulent claims and trying a number of cases to verdict.
He began his career working as a police officer and fraud detective for over five years.  Thereafter, he became a private investigator and attended law school at night.
It was during that time that he began to hone his investigative skills in the area of claims investigations.  Mr. Maurer knows all aspects of the business, from the planning stages of an investigation, to the legal, ethical, and strategic considerations of a claims investigation.  He knows what insurance professionals need to make a solid case – with evidence that will hold up in court.
Mr. Maurer's position creates a clear and defined value added benefit to Command's customers.