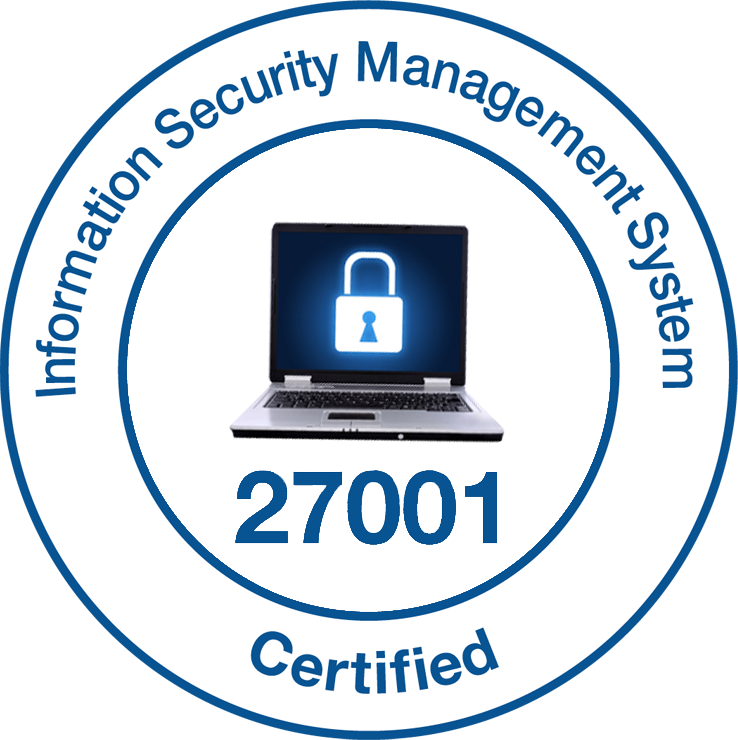 December 17, 2015. Command is proud to announce its highest achievement in data security. Command has passed the security standards defined by the ISO 27001, Information Security Management System Guidelines. This International Standard was created to establish, manage and continuously further an organization's information security system.
Command has achieved the Information Security Management System Certification by meeting certain set guidelines.  Command's implemented IT data security policies, access controls, information systems, business continuity and disaster recovery plans have reached the maximum industry standards under this International Standard.
Command is committed to delivering the maximum level of data protection and IT security expected by our customers.  Our financial investment in providing the highest level data protection and IT security remains the utmost priority.
Command Investigations, LLC is the preferred provider of Surveillance, SIU & Anti-Fraud programming to P&C Carriers, self-insured entities and third-party administrators.