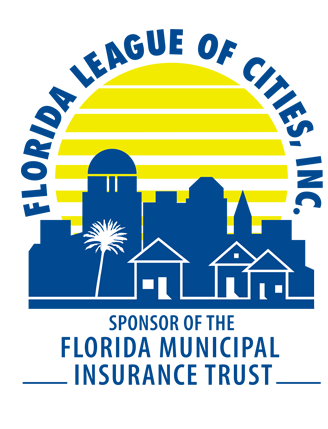 July 6, 2015.  Command Investigations is proud to announce an upcoming speaking engagement. Steve Cassell, President & CEO, will be speaking at a meeting of the Florida Municipal Insurance Trust (FMIT) workers' compensation defense attorneys on Thursday, July 9, 2015. Cassell will present the usefulness of surveillance as a defense in workers' compensation claims. This includes how to provide supportive evidence for claims involving alleged fraud that are remitted for criminal prosecution.
This speaking engagement concurs with the Florida Municipal Attorneys Association (FMAA) seminar, which presents resolutions to legal issues that impact the municipalities of Florida. Command is honored to attend this seminar at The Breakers in Palm Beach, Florida.
Command Investigations, LLC is the preferred provider of Surveillance, SIU & Anti-Fraud programming to P&C Carriers, self-insured entities and third-party administrators.  Investigative cost containment solutions also include background investigations, Claims Buzz™ (social media investigations), medical canvasses, recorded statements and scene investigations.