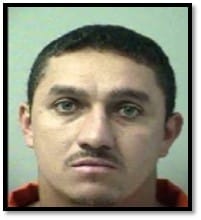 July 24, 2014. – Command Investigations, SUNZ and CorVel announce the final disposition for Rosman Mendoza, which included 10 months of probation.
Mendoza was originally ARRESTED on November 16, 2013 on charges of Insurance Fraud, violating F.S.440.105(4)(B)2.
As part of SIU & Anti-Fraud Programming, Command Investigations, reviews every arrest carefully, tracks the arrests and manages the investigation through our Restitution Management Program™. This process ensures that all rights are aggressively protected and maintained. In addition, Command Investigations works closely with the State Attorney's office to positively impact the ability to pursue restitution.