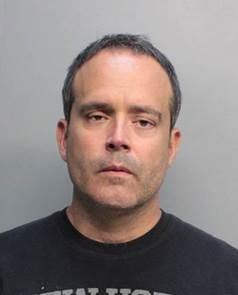 December 17, 2015. Command Investigations and Johns Eastern Company announce the final disposition for Roberto Duran.
Duran paid $2,500 in restitution to the carrier, and served probation time for insurance fraud.
A referral was submitted to Florida's Division of Insurance Fraud (DIF) as part of Command's SIU Investigation.
Supporting evidence identified during the SIU investigation included prior injuries and medical treatment not previously disclosed by Duran. It was determined that the non-disclosure of pre-existing injuries was a material misrepresentation in an effort to obtain workers' compensation benefits.
Subsequently, DIF issued an arrest warrant, and on February 13, 2015, in Dade County, Florida, Roberto Duran was arrested for workers' compensation fraud, violating F.S. 440.105.
Command Investigations, LLC is the preferred provider of Surveillance, SIU & Anti-Fraud programming to P&C Carriers, self-insured entities and third-party administrators.