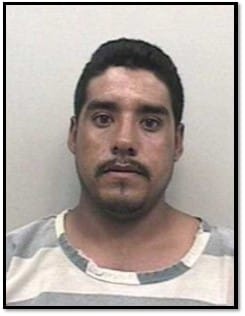 April 25, 2014. Command Investigations, SUNZ Insurance and CorVel announce the conviction of Augustin Hernandez. Hernandez was first arrested on October 30, 2013 and charged with Insurance Fraud.
On April 1, 2014, Augustin Hernandez was adjudicated guilty.  Consequently, he was sentenced to thirty (30) days in jail, 25 hours of community service and 18 months of probation.  Additionally, Hernandez was ordered to pay court costs, investigative costs from DIF and restitution in the amount of $2,400.00.
As part of SIU & Anti-Fraud Programming, Command Investigations, reviews every arrest carefully, tracks the arrests and manages the investigation through our Restitution Management Program™. This process ensures that all rights are aggressively protected and maintained. In addition, Command Investigations works closely with the State Attorney's office to positively impact the ability to pursue restitution.