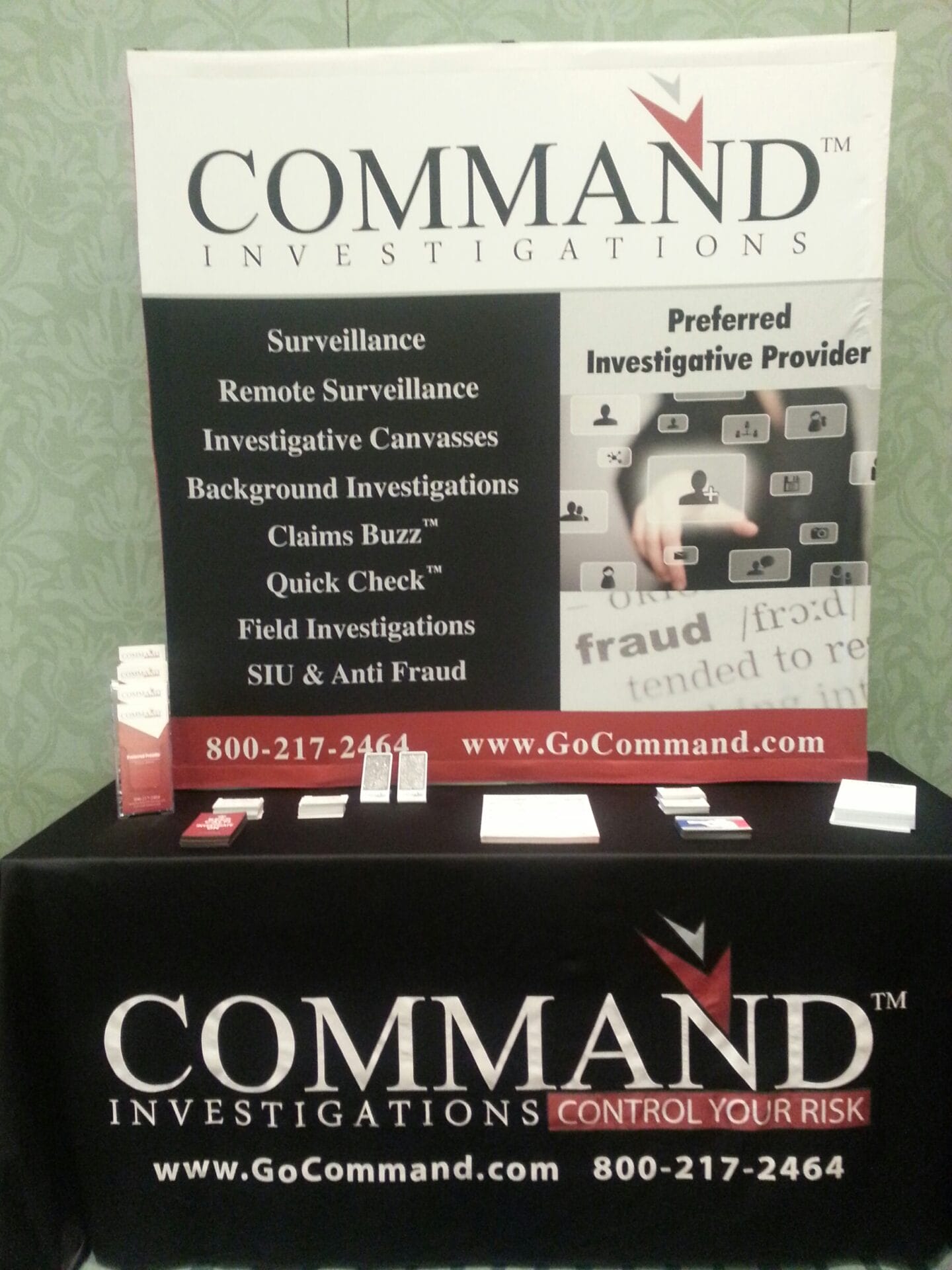 April 10, 2014.  Command Investigations is pleased to be a sponsor at the 2014 Florida Bar Workers' Compensation Forum which was held at the Omni Orlando Resort at Champions Gate on April 9-11, 2014 and is presented by the Workers' Compensation Section for the Florida Bar and the Association of Worker's Compensation Claims Professionals (WCCP).
This year the Forum featured topics covering the latest industry trends concerning legal, claims, medical and vocational topics. The forum is a two day continuing legal and adjuster education course which is attended by members of the Florida Bar, board certified workers' compensation adjusters and others in the claims medical and vocational community.
Command is honored to sponsor this annual event.