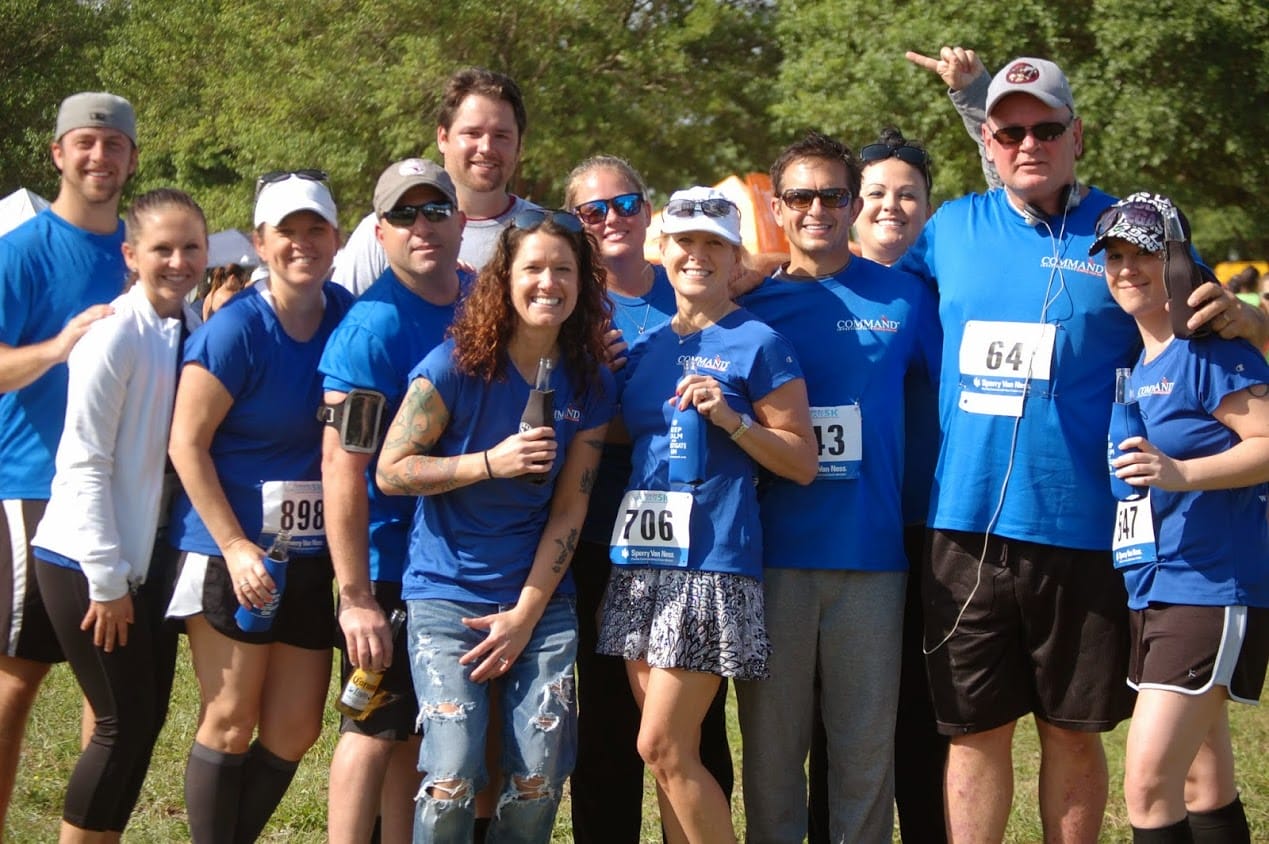 April 3, 2015. Command Investigations was proud to again be a Gold Sponsor for the annual Rescue Run Corporate 5K on March 28. The event, which took place at Lake Mary's Oval Park, began with a 3.1 mile walk/run and ended with fun fellowship among local corporations and their families and friends.
This annual event benefits the Rescue Outreach Mission, a local organization that fights homelessness in Seminole County, Florida. With the support, dedication and sponsorships of the participating companies and their families and friends, $55,000 was raised for this cause. For additional information about the Rescue Outreach Mission, visit http://www.rescueoutreachcfl.org
Command is dedicated to supporting and giving back to our local community and to the health and wellbeing of our employees. To learn more about participating in this annual race, go to http://www.therescuerun5k.com.