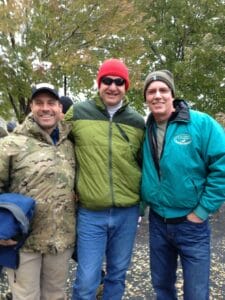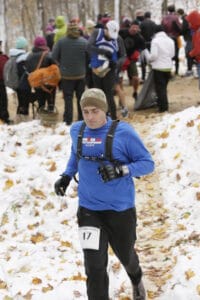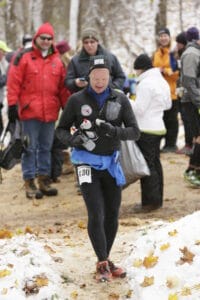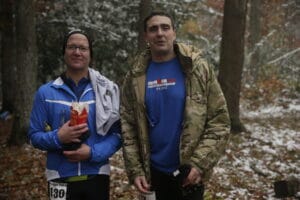 Command completes the 2014 Shut In Ridge Trail Run.  This run was greeted with 28 degree morning temperatures and approximately 4 inches of snow.
The Command Investigations team was unrelenting at the start; launching into the epic 18 mile, 5,000 feet elevation trail run without hesitation.
Supported by a world-class trail crew, our runners finished with two best personal records (PR's) for this memorable event located in the Blue Ridge Mountains of NC.